Innovators in structural walling solutions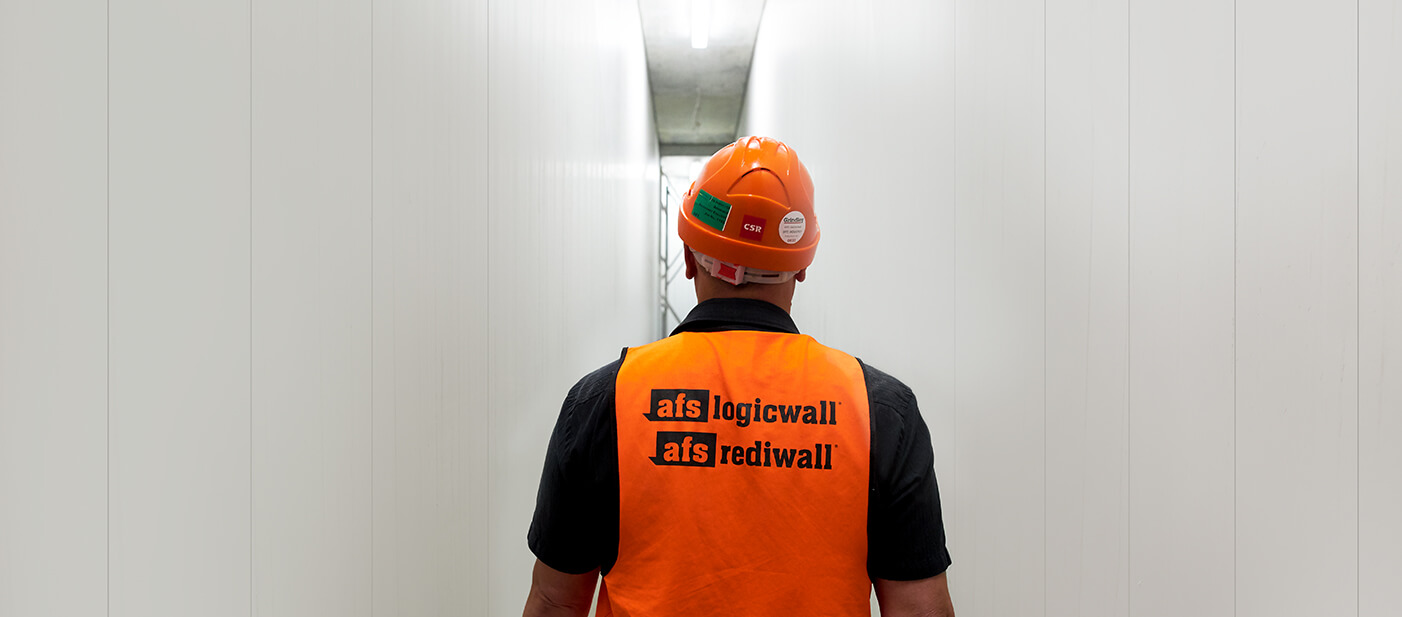 AFS permanent formwork systems are a smarter way to build load-bearing structural walls.
For over two decades, afs logicwall® and afs rediwall® have contributed to the swift construction of apartments, offices, warehouses and an ever-growing number of projects.
afs logicwall® and afs rediwall® walling systems are proudly Australian-made and offer solutions for above and below ground, inside and out. They have become the first-choice for specifiers and builders wanting rapid installation, consistently high quality and a long-life alternative to the slower conventional walling methods. AFS walling solutions carry a 25 year warranty and have helped to control costs and schedules across thousands of projects without sacrificing standards or quality.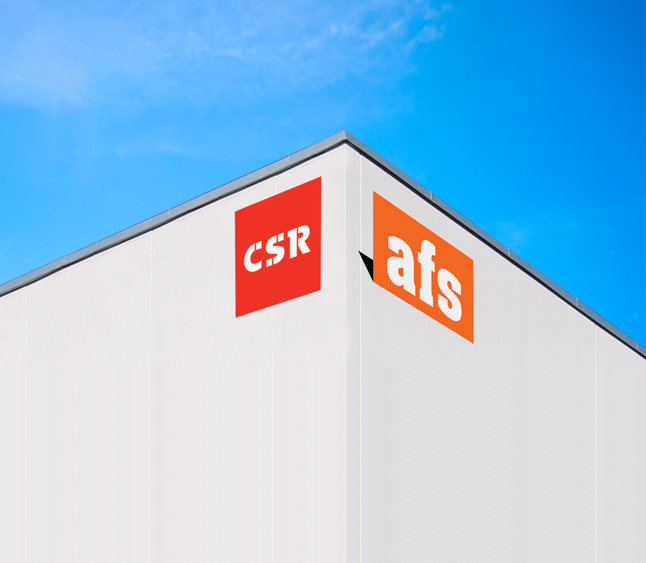 Backed by one of Australia's most trusted brands
AFS is a perfect fit for the quality, reliability and innovation that has become synonymous with the CSR brand. afs logicwall® and afs rediwall® sit within a portfolio of trusted brands, amongst some of the biggest names in the construction industry.
Backed by CSR, you know when you're building with AFS, you're building with a name you can trust – Now that's smarter permanent formwork.
Please contact us with any enquiries today.