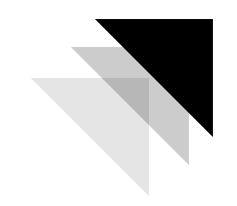 AFS permanent formwork systems are a smarter way to build compliant, concrete structural walls above and below ground.
AFS is part of the CSR Building Products group and is regularly specified with its product family, including Gyprock, Hebel and Cemintel.

Certified Australian-made
Maximise floor space, from basements to penthouses and everything in between.
AFS walls are used extensively across the detached residential, multi-residential, commercial, industrial, infrastructure, health, education, aged care, leisure and entertainment segments.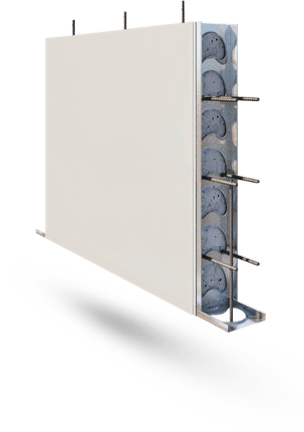 AFS Logicwall® is a fibre cement permanent formwork system, suitable for above ground applications such as stair shafts, balustrades, blade walls, internal party walls, corridor walls, façade walls, boundary walls and more.
Extensive product range
LW120 / LW150 / LW162 / LW200S / LW200D / LW262 mm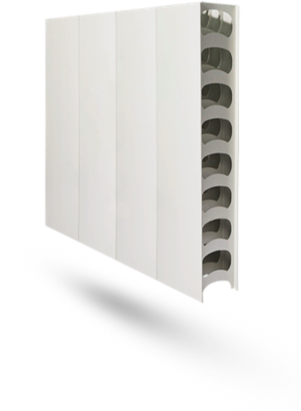 AFS Rediwall® is a permanent formwork walling system, suitable for above and below ground applications such as basements, blade walls, columns, party walls, retention tanks, retaining walls, landscaping walls, planter boxes, foundation walls, service and stormwater pits and more.
Extensive product range
RW110 / RW156 / RW200 / RW256 / RW275 / RW300 mm

Speed of construction,
quick to install

Lightweight for easy handling,
not crane dependent

1-5 day delivery for standard
and custom orders

Free onsite support, training
and recycling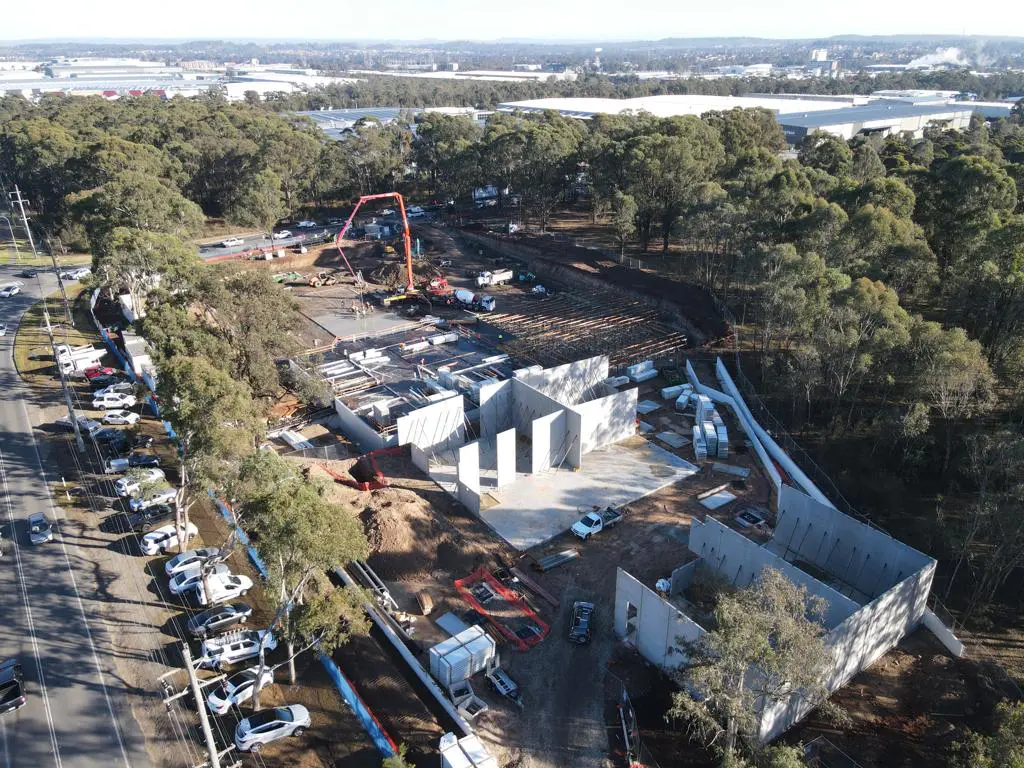 AFS rediwall® had a significant impact on the Prestons design by providing a trifecta of advantages.
| | |
| --- | --- |
| Location | NSW |
| Type | Commercial |
| Products | AFS Rediwall® |
| Units | 36 |
| Storeys | Multi-Storey |
| Designer | |
| Builder / Installer | Murs Projects |
| Structural Engineer | |
Learn More
CSR System Selector and CSR Thermal Calculator
Find the right system for your project.
Our digital tools help our partners and customers push the boundaries of what is possible in building. From selecting the right system for your project to understanding the thermal qualities of your walls, roof and floors, we empower confident decision-making throughout the construction journey.
Access design guides, compliance documents and more for your building projects.
Hear why AFS is the smart choice for structural walls
Sam Stephens from Airworx Property Development speaks candidly about the benefits of using afs logicwall®
The afs logicwall system delivers on both fronts. We can be more accurate with our delivery of the product and keep clients up to date with reports. This helps bringing the project forward and saves time which means we're ahead of schedule and clients love this.
Sam Stephens
Director
Airworx Property Development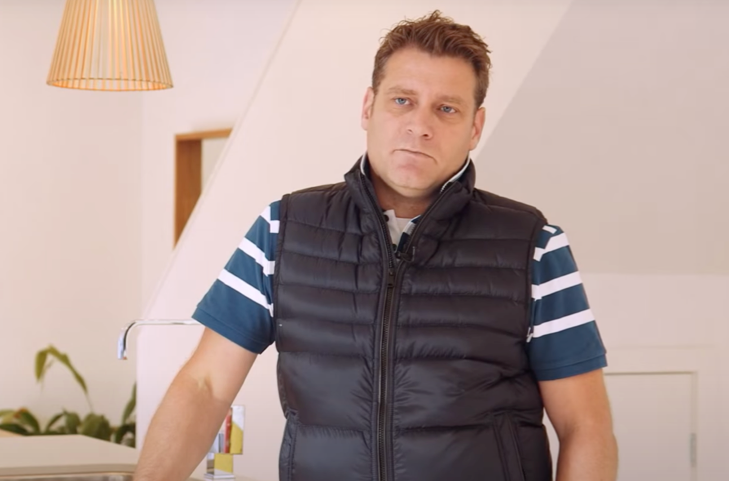 Stay updated with the latest news, projects, case studies and more.