Lightweight concrete panels by AFS: The engineer's choice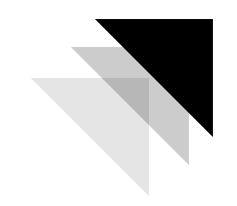 Your consultation services, reinforced with AFS
As a structural engineer, the effectiveness of your role in the construction process is established by how well your recommendations contribute to the realisation of client expectations and architects' design requirements. The engineer is the problem solver.
An open and innovative approach to a project's needs is what will set you apart in order to be commissioned for future projects. This includes offering advice on construction materials such as lightweight concrete panels that save money and time, as well as maintain structure load-bearing properties with little site waste.
AFS' products bring innovation to the table with afs rediwall® and afs logicwall®, the ground-breaking permanent formwork systems.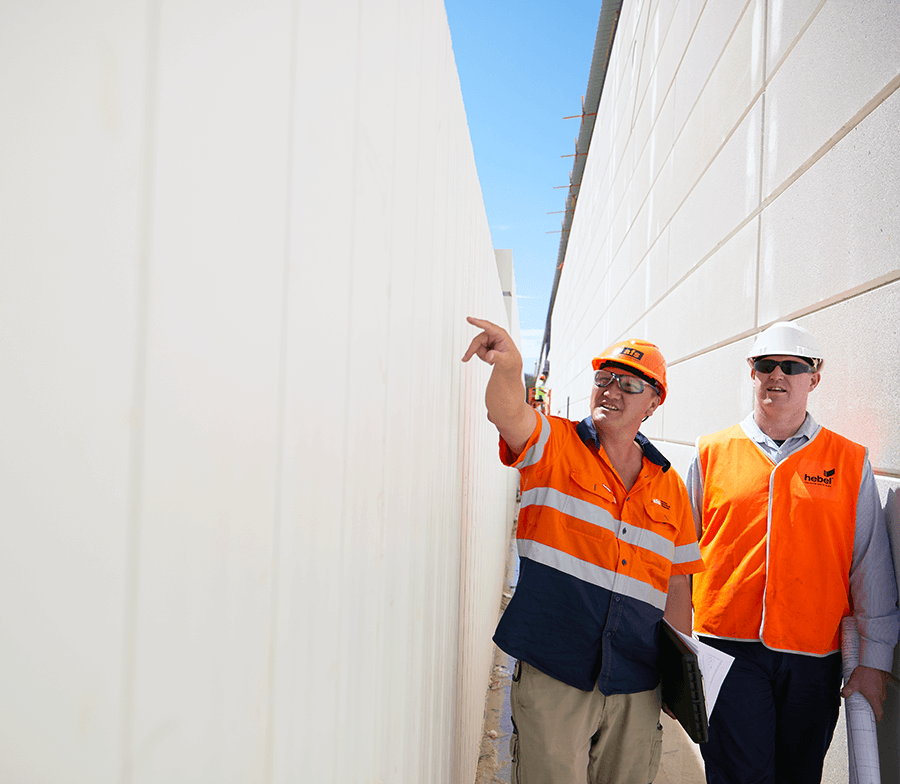 Maximise floor space, from basements to penthouses and everything in between.
AFS' two core products bring time and cost-saving efficiencies to building projects through being lightweight, load bearing and versatile with easy manual handling, and are fully compliant.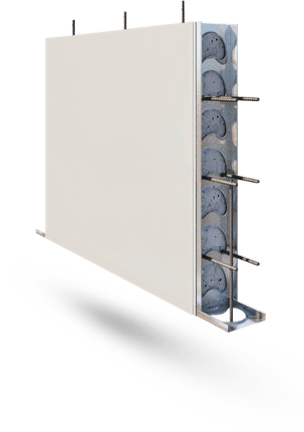 Fibre cement permanent formwork for above-ground building applications - blade walls, facade walls, party walls, corridor walls, boundary walls, balustrades and lift and stair walls. Shop drawn, manufactured, installed, core filed - walls don't require oversheeting.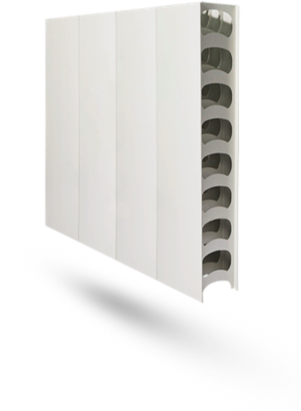 PVC permanent formwork for below-ground and selected above ground construction applications - basements, party walls, columns, retention tanks, retaining walls, foundation walls, service and stormwater pits. Simply install panels by hand, no training required, brace, and core-fill. Features a high quality, low maintenance finish.
Sharing the load
Traditionally-engineered structures have used the column frame technique for hundreds of years for building support and for load distribution. However, today there is a more efficient way to engineer structures. With today's increasing demands for investment value for every square metre built, you need to come up with smart solutions for accommodating an architect's endeavours to maximise internal space.
afs logicwall® in particular, is a product that is load-bearing which also functions as its own deep beam transfer structure in one, eliminating the costly need for including separate deep beam structures and columns for building integrity.
This inbuilt engineering allows the architect to design larger column-free open spans such as modern living spaces, entertainment and dining venues and car parks. Does the architect have a great idea for window design? Accommodate the most adventurous designs for large windows, too, with previously difficult large window construction easily achieved with custom-shaped lightweight concrete panels, without the need for structural steel lintels.
Wall thickness - single and double reo options
Each product model in the afs logicwall
®
range accommodates solutions for different-functioning structures. From single reo (120mm thick) walls to double reo (262mm thick) products, everything from external facades to lift shafts, shear walls and columns can be contructed – all load-bearing.
In fact, most internal and external applications are available to the engineer, such as:
Transfer walls
Deep beams
Heavily loaded shear walls
External Facade
Blade walls
Party walls
Blade columns
Corridor Walls
Balustrades
Lift shafts
Stair shafts
All the tools, knowledge and know how
AFS provides you with everything you need to design in AFS via their Design Toolbox, a series of comprehensive guides which cover properties, applications, specification, performance, certification, standard details, internal and external finishing complete with BIM and CAD files.
Engineer the best results via an AFS structure scheme and cost comparison
Our in-house design team of engineers, quantity surveyors and estimators are able to undertake an obligation-free structure scheme and cost comparison for your project. Our team of industry professionals will undertake a review of your project and illustrate how you can attract significant savings by incorporating AFS into your structure.
Engineer the best results with AFS
If you're an engineer, and you'd like to know more about how you can provide the best consultation to your clients with logicwall® and rediwall®, contact AFS today.
Stay updated with the latest news, projects, case studies and more.