Lightweight alternative to prefabricated walls by AFS: The builder's choice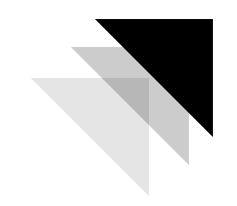 Building efficiency with AFS
Building the good reputation of a construction company can take many years. One contribution factor is how many projects can be completed over a certain period of time – upon every completion, is another project you can associate your business with. As the portfolio gets bigger, so does awarness of your company's skillsets and commitment to quality and time-based deliverables.
To speed up a project whilst maintaining construction quality and standards, it is common for builders to suggest prefabricated walls to client or when collaborating wiht architects. But there is more to be gained than just time via the use of smarter materials like permanent formwork products provided by AFS.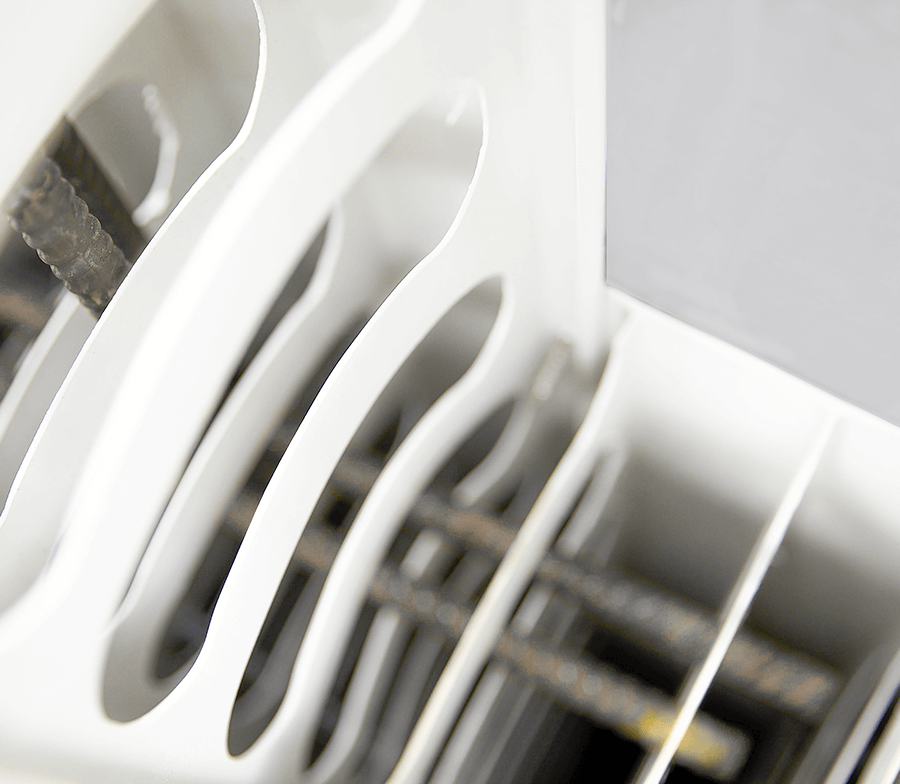 Maximise floor space, from basements to penthouses and everything in between.
AFS' two core products bring time and cost-saving efficiencies to building projects through being lightweight, load bearing and versatile with easy manual handling, and are fully compliant.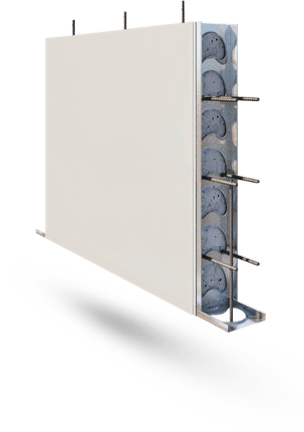 Fibre cement permanent formwork for above-ground building applications - blade walls, facade walls, party walls, corridor walls, boundary walls, balustrades and lift and stair walls. Shop drawn, manufactured, installed, core filed - walls don't require oversheeting.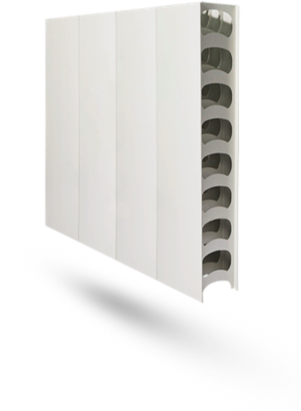 PVC permanent formwork for below-ground and selected above ground construction applications - basements, party walls, columns, retention tanks, retaining walls, foundation walls, service and stormwater pits. Simply install panels by hand, no training required, brace, and core-fill. Features a high quality, low maintenance finish.
Cut down on waste
The costs of excess or offcut building material removal from a building site can eat into a builder's profits. And time spent on site cutting and customising components that go into a structure is costly, especially with the risk of a misinterpreted plan.
afs logicwall® and afs rediwall® eliminate these costs and risks. afs rediwall® is available in either stock or cut-to size lengths, minimising on-site waste.
Whilst, afs logicwall® is custom manufactured at AFS' factory via a shop-drawn system, with every component made straight off the plan, so every wall is precision-prepared ready for assembly before it arrives on site. With structural and load-bearing capacity, afs logicwall® has a high-quality finish that does not need to be over-sheeted and is AS3600 and performance compliant.
Never hard to handle
Materials handling for a construction company can also affect completion times, when components are heavy and require downtime for contractors waiting on transfer during delivery. With lightweight, yet strong load-bearing PVC or fibre cement construction, AFS' products require less time and hands-on-deck when the truck arrives onsite, so your builders continue to build while the components are put where they need to be. No tower cranes, fewer mobile cranes, fewer forklifts, very little machinery in general.
Budget and build with ease - no surprises
afs rediwall®, a permanent formwork solution perfect for subterranean construction such as basement carparks, retaining walls or retention tanks, requires no contractor training for handling and construction. With two profile sizes of 150mm and 200mm and kidney-shaped holes for better concrete flow during core filling, and arriving onsite already cut to size, afs rediwall® is simple to build with as well as AS3600 compliant, with certified resistance to fire and water penetration.
And when quoting a job, builders don't need any post-purchase surprises when acquiring construction materials, including prefabricated walls. So the smart economical alternative is permanent formwork walls: no extra costs for accessories. No added delivery charges. A quote from AFS includes all of these things from the start, so you know you can in turn quote your developer or client accurately.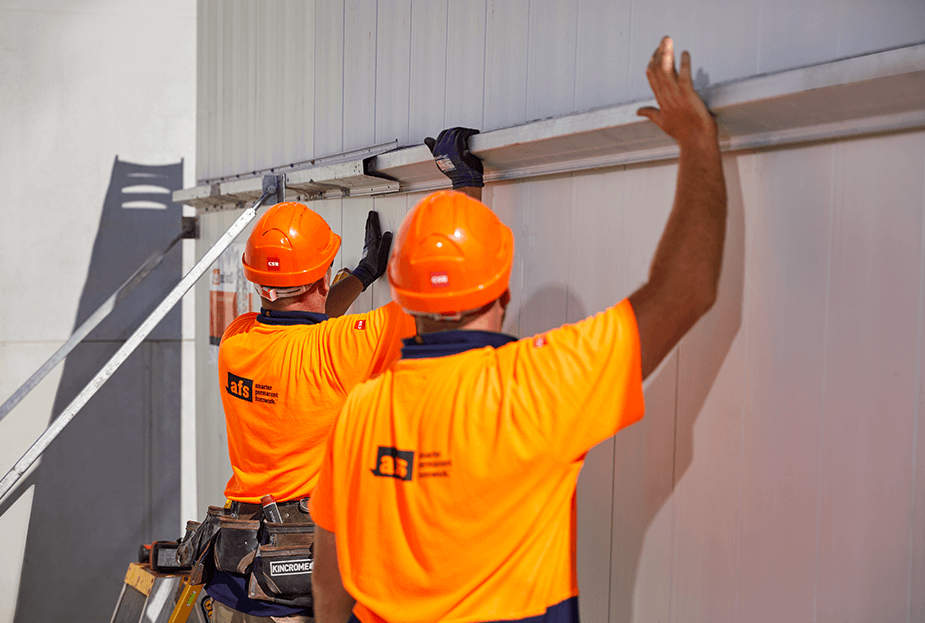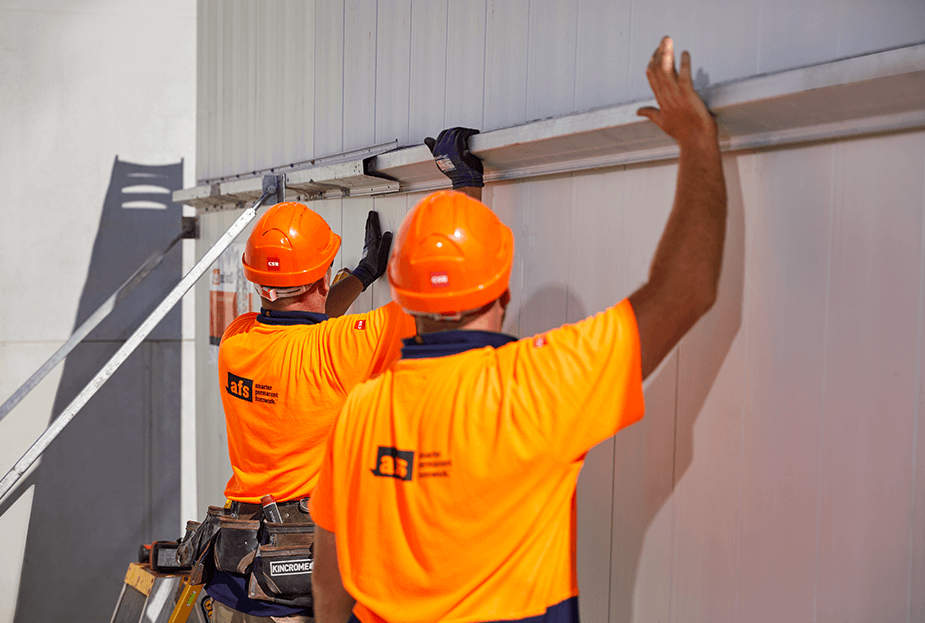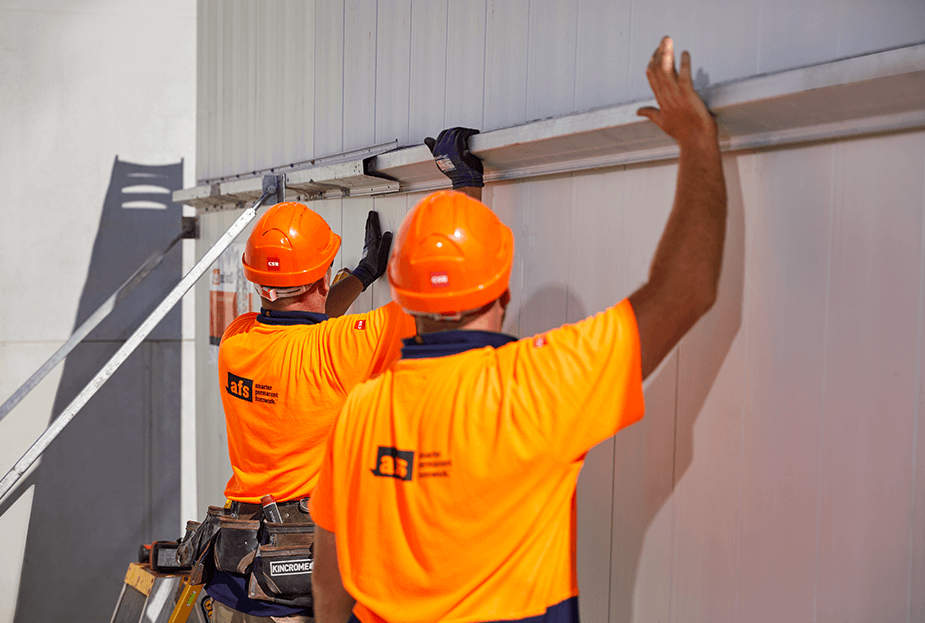 Stay updated with the latest news, projects, case studies and more.