Rediwall® 8000 m²
Logicwall® 0 m²



Project type: Six buildings comprising of 36 warehouse units.
Application: Approximately 8000sqm of afs rediwall® throughout the basement of this expansive site
Why AFS:
As a highly experienced, resourceful installation contractor, Murs Projects focuses on the successful and efficient delivery of their customers' projects. Employing a solution orientated approach to build success and experts in structural systems, Murs Projects align their customer's objectives with versatility, ingenuity and persistence, priding themselves on delivering to high standards and creating positive change.
Utilising the best products to support their commitment to excellence is an imperative part of the process and one which saw afs rediwall® implemented within the basement of the Industrial site they were involved with at Prestons.
Tasked with delivering on the basement, the Prestons Industrial site consists of six buildings with a total of 36 warehouse units, each having its own storage basement with garage door entry. As such, the structural integrity of the basement was critical.
'In planning the Prestons project, we focused on two main goals. Making sure everything was strong and reliable and keeping all costs in check,' states Wajih Derjani, Director of Murs Projects. 'We paid special attention to the basement area, realising the strong structural and load bearing importance for the entire project. To ensure the basement's integrity and durability, we chose advanced AFS solutions, which helped us achieve our commitment to high-quality work.' Wajih further expressed how time pressures influenced their material selections as it was imperative to be able to get things done quickly without compromising on quality. Something afs rediwall® system made achievable.
AFS Rediwall®
: Enhancing project outcomes
According to Wajih, afs rediwall® had a significant impact on the Prestons design by providing a trifecta of advantages. 'We selected afs rediwall® for its affordability, top-notch quality, and swift installation. Its lightweight nature reduces machinery needs, streamlining our process even further. This product aligns perfectly with our value-driven approach whilst ensuring durability and efficiency and ultimately enhancing our project outcomes.'
Impact on construction efficiency
AFS has significantly elevated the Prestons project. Its lightweight nature expedites installation, reducing reliance on heavy machinery and enhancing efficiency. This translates to accelerated timelines, cost savings, and improved project management. 'In the construction industry, such advantages are paramount, allowing contractors to streamline processes, meet deadlines, and deliver exceptional outcomes,' comments Wajih.
A partnership committed to excellence
'Working with CSR,' Wajih reflects, 'we are exposed to a number of benefits that enhance our business. The exceptional service we receive is highlighted through cost efficiencies that allow us to optimise project budgets. CSR's communication is outstanding, providing us with confidence in using their products as a part of the project solution.' The close working relationship allows, afs to understands Murs Projects needs and deliver on requirements quickly, helping to expedite timelines and contribute to an efficient project execution.
Through collaboration and communication, Murs Projects' commitment to innovation, efficiency and sustainability, highlights the pivotal role that afs rediwall® and CSR products play in their successful delivery of the Prestons project.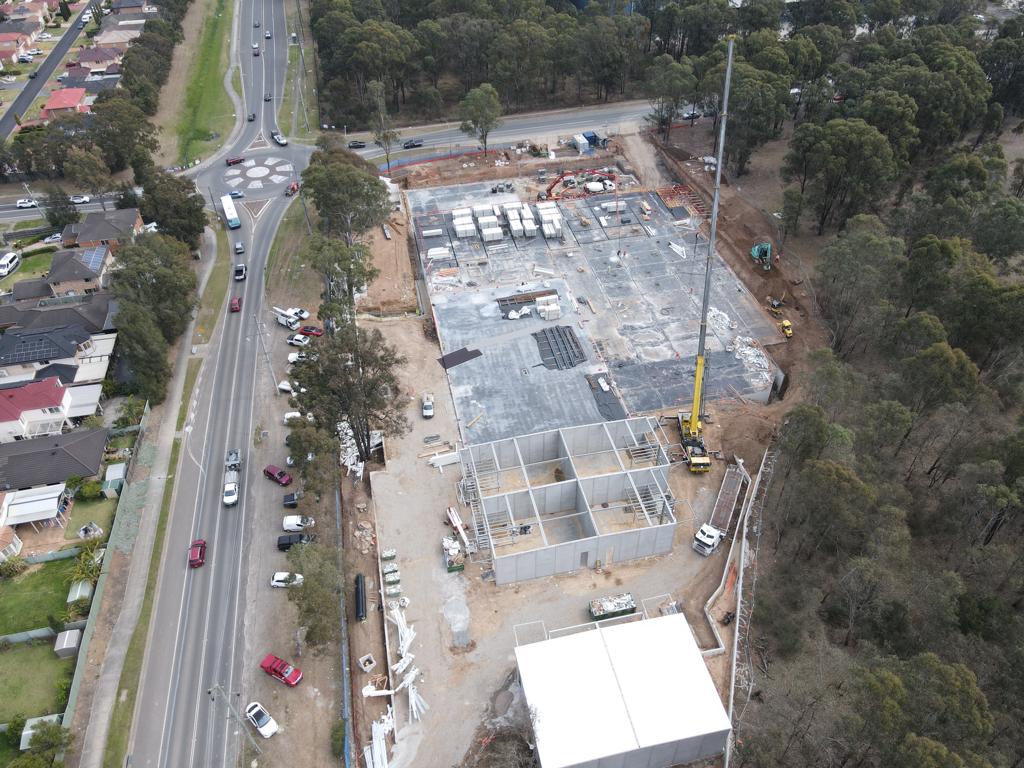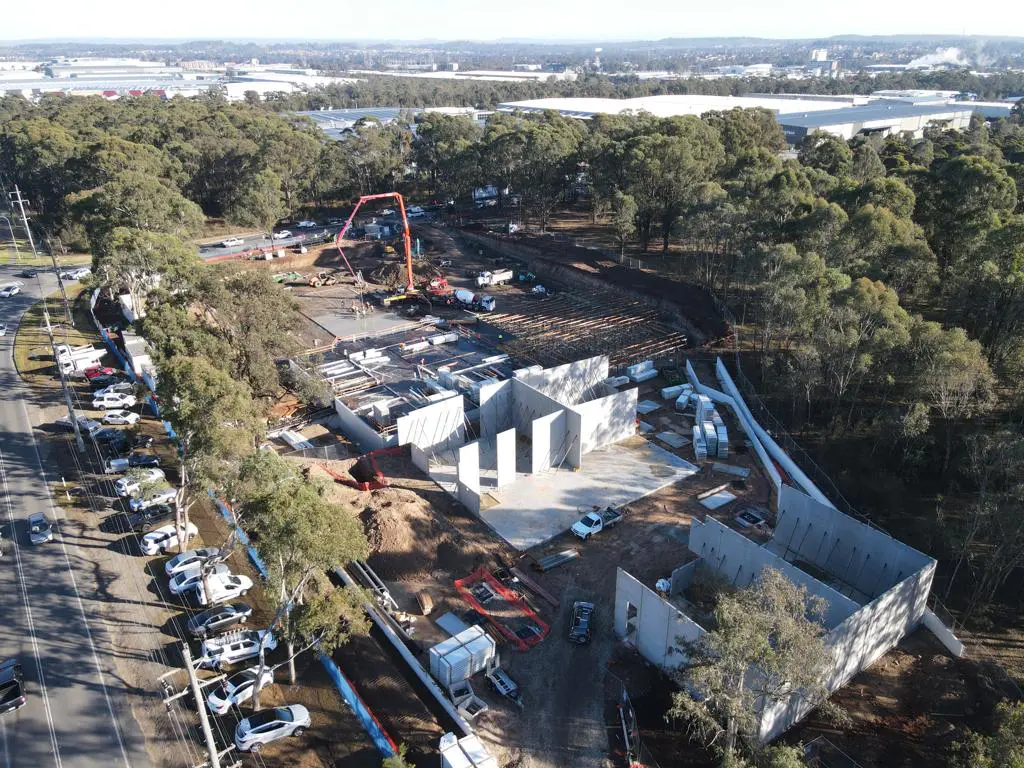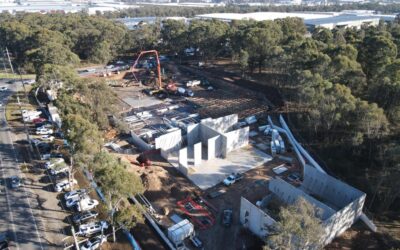 AFS rediwall® had a significant impact on the Prestons design by providing a trifecta of advantages.
Read more