854 m2
0 m²



From Hilltop Mansion To World Class Action Park Attraction
After using afs rediwall® in the construction of his own house, the owner of Jamberoo Action Park was so impressed, he decided to use it in the build of the park's latest water attraction.
Nestled between the mountains and the sea, just an hour south of Sydney, Jamberoo Action Park is NSW's largest family-owned and operated water theme park. In 2019 the park lodged a development application for the construction of a spectacular new 'high adrenaline' dual waterslide, Velocity Falls.
A Monstrous Octopus
This multi million dollar project, designed by Queensland architect Alan Griffith, is described as an eight lane 'Octokraken Racer', with an overall ride length of around 160 metres and an elevational drop of 21.59 metres.
"The Falls also incorporates and additional two 'multibump speed slides', which take off from a 'Skybox vertical launch' platform, through the gorge rock strata to the splash down on each side of the Octokraken Racer" Alan said.
And yes, from an aerial view, it does look like a monstrous Octopus.
A Proven Winning Structural Technology
When it comes to the construction of the biggest and best water ride of its kind in the world, you want to make sure you're using the best technologies and methodologies to build it. After having witnessed first-hand the strength, versatility and installation speed of the afs rediwall®️ system in his own home build, the action park owner didn't take much convincing to use afs rediwall®️ extensively throughout the Velocity Falls development.
Builder, Jason Van Overmier of Urban Style Building Services explains how Rediwall®️ came to be used in both projects.
"I showed him the AFS product and what I'd done previously with it, and he was really happy to use that on his [home build] project and he was so happy with the speed and the ability to get the product up and make it work for all different areas, so we decided to integrate it into the construction here [at Velocity Falls]."
Construction started during the Covid and severe weather event years of 2020 and 2021, with delays and postponements needing to be factored into the building schedule.
The Urban Style Building Services team, lead by Jason, installed afs rediwall®️ throughout the project.
"We've used it on the pump house, which houses six pumps, which pump all the water back up to the tower, which is also constructed with the afs rediwall®️ product."
AFS Rediwall®️ – Trusted For Mission Critical Applications
"And then we've also built a 450,000 litre capacity water tank, which will then carry all the water flow from the waterfall and then down to this pump room and then get returned back up to the tower." With Jason's experience using afs rediwall®️ in other challenging projects, he is familiar with its strong performance and is confident in the afs rediwall®️ system's capability.
Being a load bearing structural walling solution, afs rediwall®️ is also used in other mission-critical applications throughout the site.
"We are using it on pedestal retaining walls, which will actually support the water slide. And we've also got a couple of tunnels that we need to manufacture as well out of AFS for the toboggan tracks."
To embed the slide and its water carrying structures into the hill, extensive excavation and tunnelling work was required, and so it was important to be able to install the retaining walling quickly and safely to avoid the potential of earthen banks collapsing. Jason compared the choice of afs rediwall®️ to conventional blockwork.
"In terms of speed and getting walls up in areas where you may have an issue with water seepage or earth banks collapsing, we can have the product installed a lot quicker, get them poured in a timely manner."
AFS Rediwall®️ Benefits Continue To Impress
Jason went on to commend Rediwall® for its clean worksite benefits.
"It's a good product and we're happy to use it everywhere we can with eliminating the issues of having a wet trade on site – block layers, brick layers."
Customer support from the local CSR product team is also highly valued by the Urban Style Building Services crew.
"Never had any issues with getting materials on site. Always had a good relationship with the project managers and supplier in that regard and get along well with them. It makes our job a lot easier."
The new attraction is due to be in action for the summer of 2022.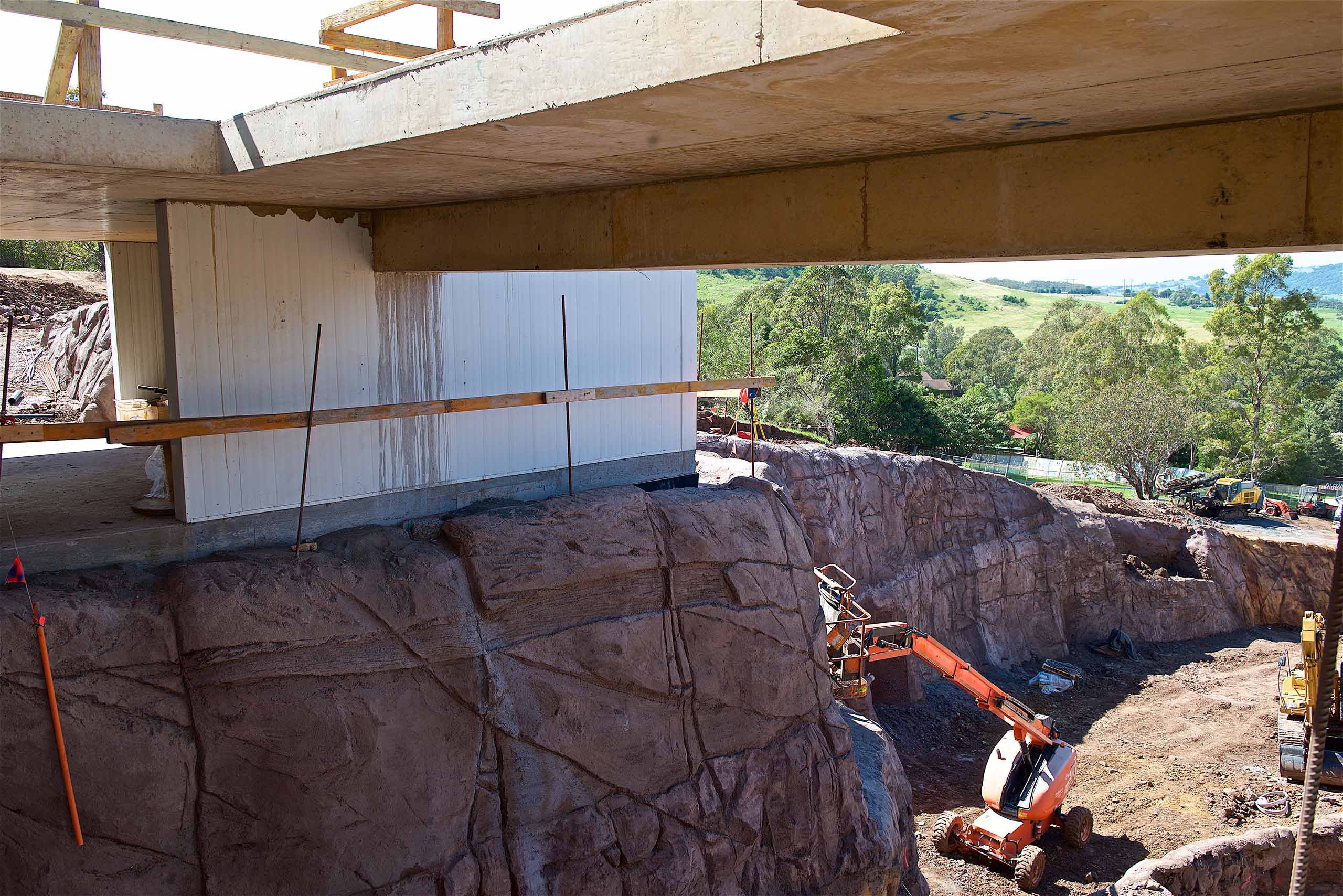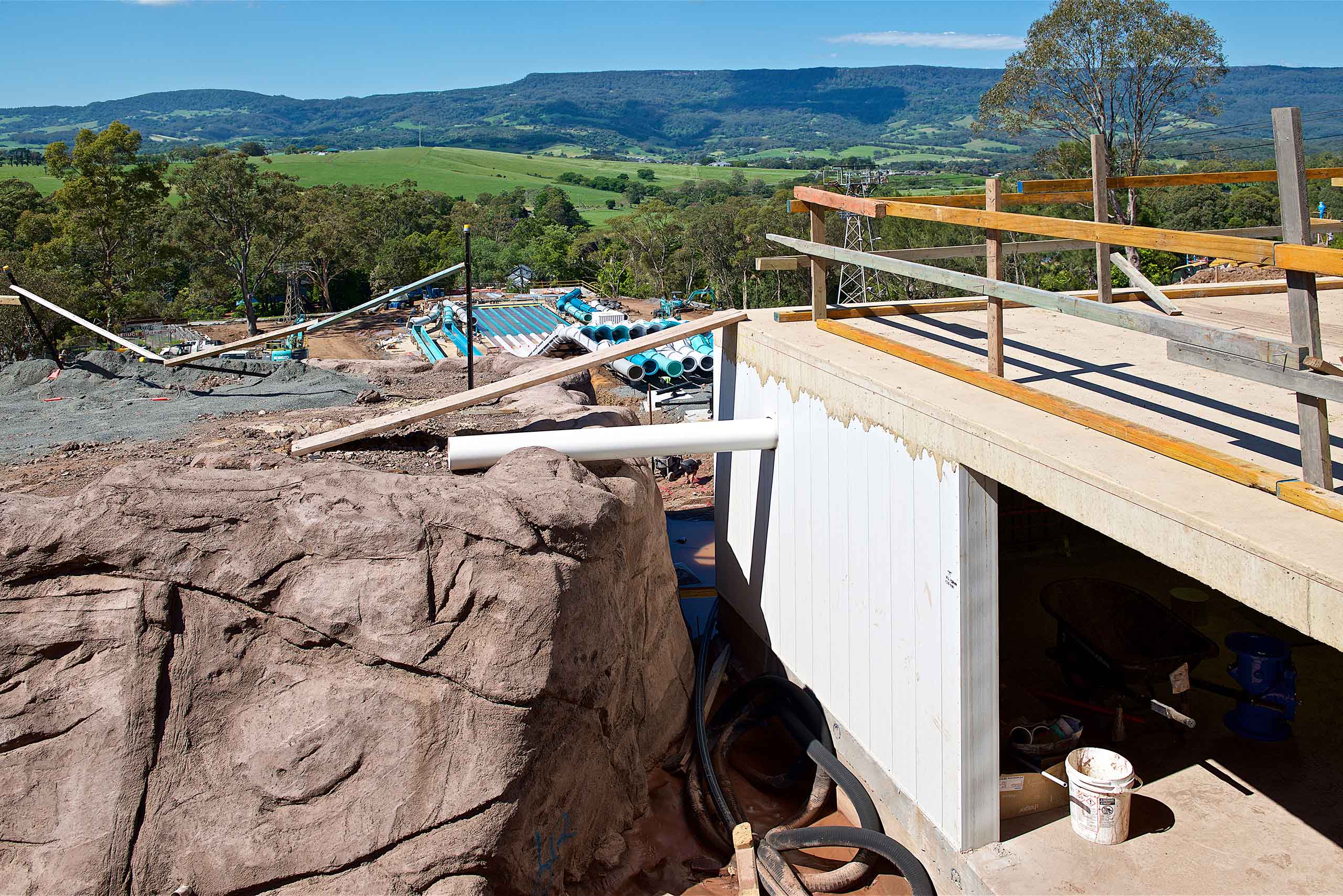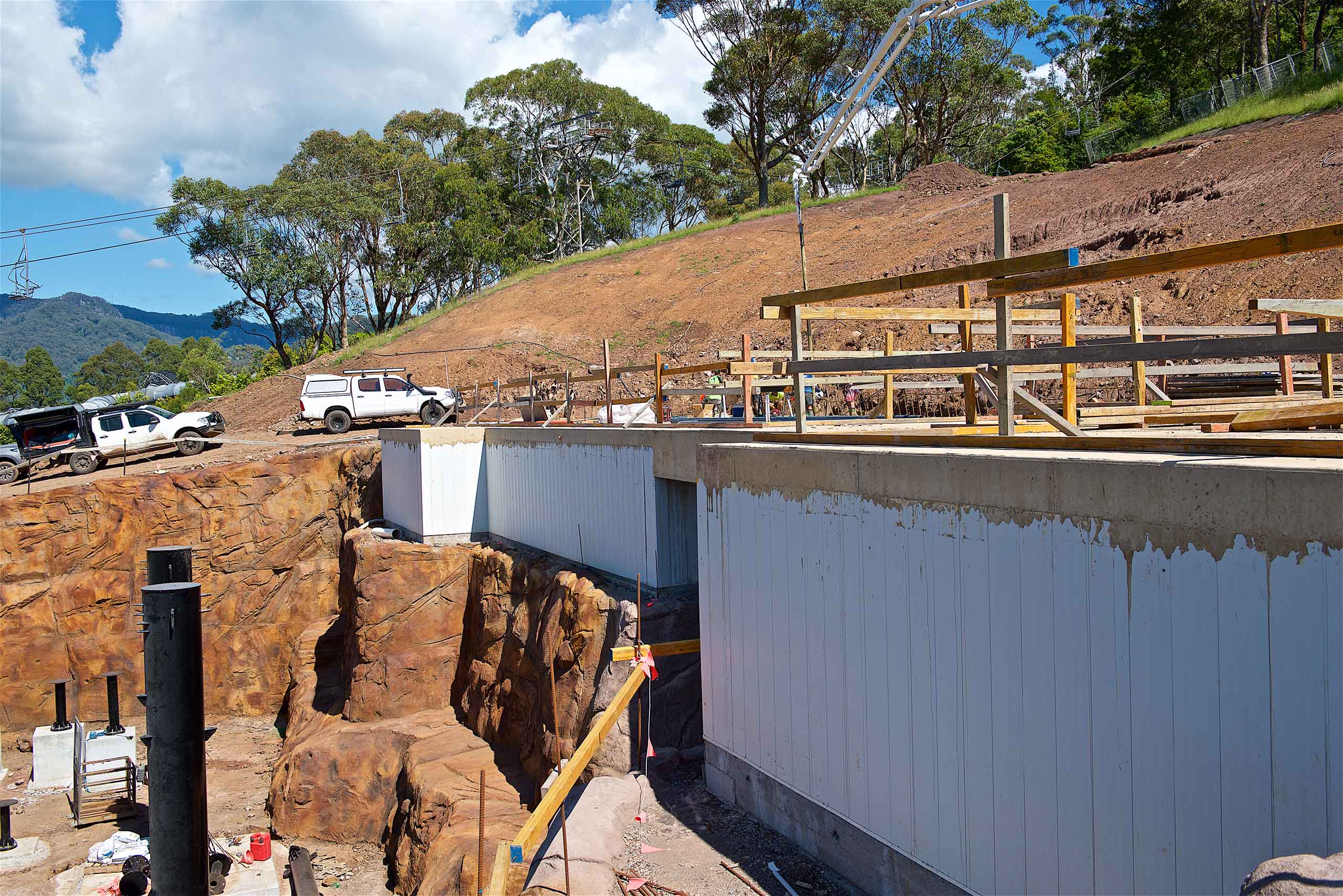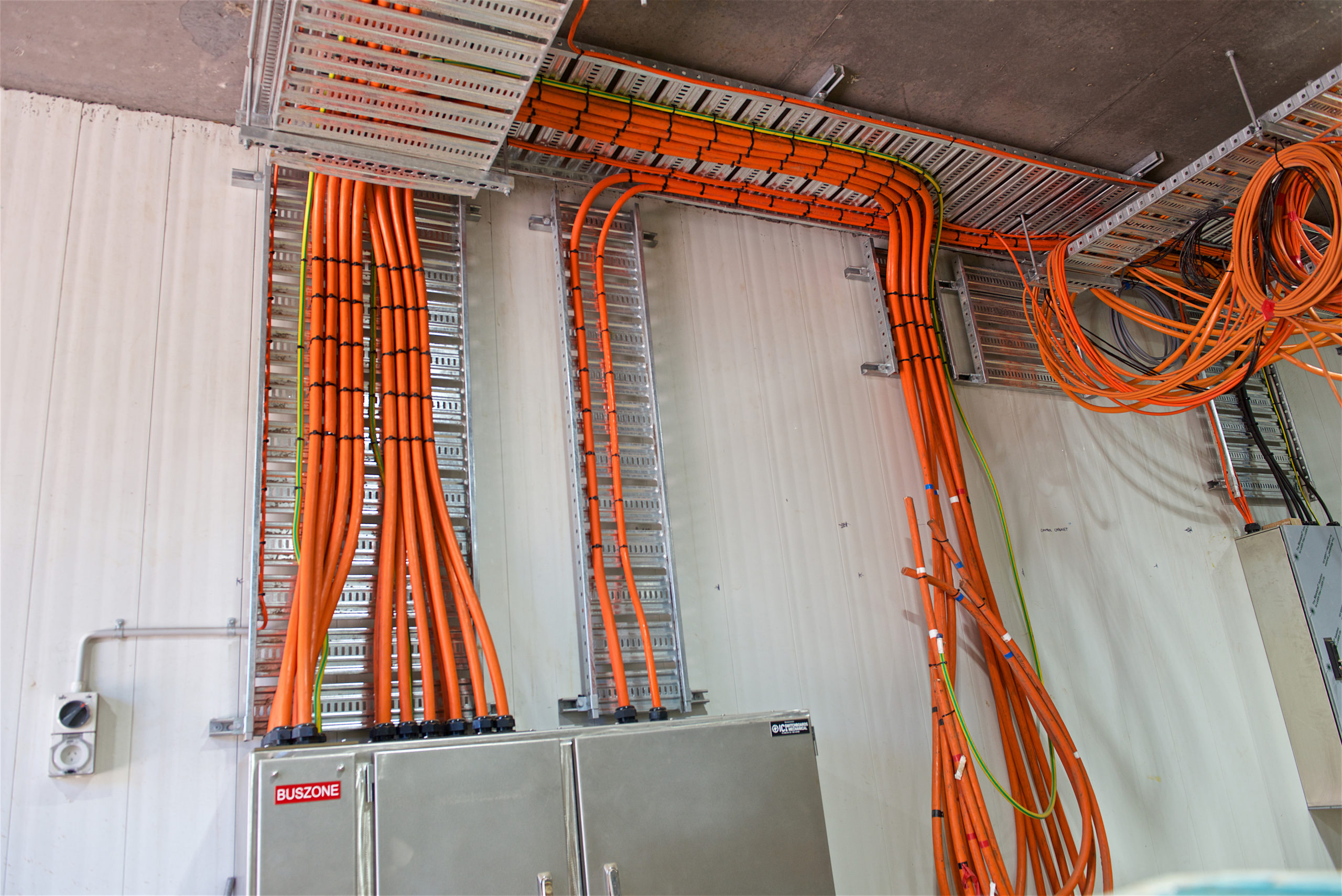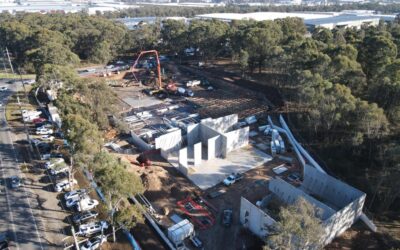 AFS rediwall® had a significant impact on the Prestons design by providing a trifecta of advantages.
Read more