Rediwall® 3670 m²
Logicwall® 0 m²



Project type: A residential building, featuring five developments in Greenacre, NSW.
Application: 3670sqm of afs rediwall® including lift core walls and fire stair core walls and columns.
Why AFS:
Construction on Eden, Jasara's latest project in Greenacre, began in December 2021 and a key factor to the lift structure of each building was the efficient construction of its columns and walls. Traditional methods of building structural columns can be onerous on labour costs and involve supply chain issues, especially in light of the recent strain on both labour and materials in the industry. To circumvent such issues arising in their Eden project, Jasara Constructions turned to afs rediwall® to help streamline their build process for this ambitious project.
The easy-to-use format of afs rediwall® made it one of the best options for Jasara to use for their lift core walls, fire stair core walls and columns. In addition to these benefits, details such as being easy to maintain also drew Jasara Constructions to this product.
What the builder says:
Moses Vartikian, Jasara team member for the Eden project describes the benefits of using afs rediwall® to construct the reinforced concrete columns for this large-scale project. "We began construction during the pandemic which was obviously a challenge in itself and generally the construction of lift core walls, fire stair core walls and columns takes multiple days and involves higher labour costs. One of the major advantages we found with afs rediwall® was the modular design of the columns, they were easily assembled and integrated really well into our construction process. This meant we were able to install half lift core walls, fire stair core walls and columns for one level in only one day, which significantly reduced our time and costs."
"In terms of the structural integrity, the Rediwall columns are really durable and provided a high degree of vertical load support which is important in a build like this where we are looking for high performing solutions like afs rediwall®."
"We also really like how they can easily wipe off any marks and helped us to maintain a clean look, and the pre-fabricated panels meant minimum to no cutting required onsite which helped us to keep our site tidy during construction. Stairwells can generally be quite untidy during this process but the Rediwall eliminated a lot of post-installation clean-up which was great."
The efficiency of construction was further boosted by the reliable supply chain of afs rediwall® for their Eden project. As Moses describes, "Our delivery times were on track and in some cases, brought forward, due to the availability of Rediwall and high level of customer service we received from CSR."
"CSR were also able to provide us with façade applications in the form of Hebel wall panels for this project and we loved the look it has created across the exteriors of our buildings. Given we have so many different stages in this development, achieving an overall look that both differentiates each façade while creating a common thread that defines Eden as a whole was crucial. We found the range of colours and finishes we can achieve with the Hebel range perfectly suited this requirement and we love how each stage has come together."
About Jasara Constructions
Jasara Constructions reputation as an affordable and innovative builder of high-rise and low-rise residential and commercial developments, has been exemplified in their latest project, Eden, located 17 km from Sydney's CBD. Featuring five different residential complexes within the development, careful consideration was given to include materials that would help execute the large scale of this project in a timely and efficient manner.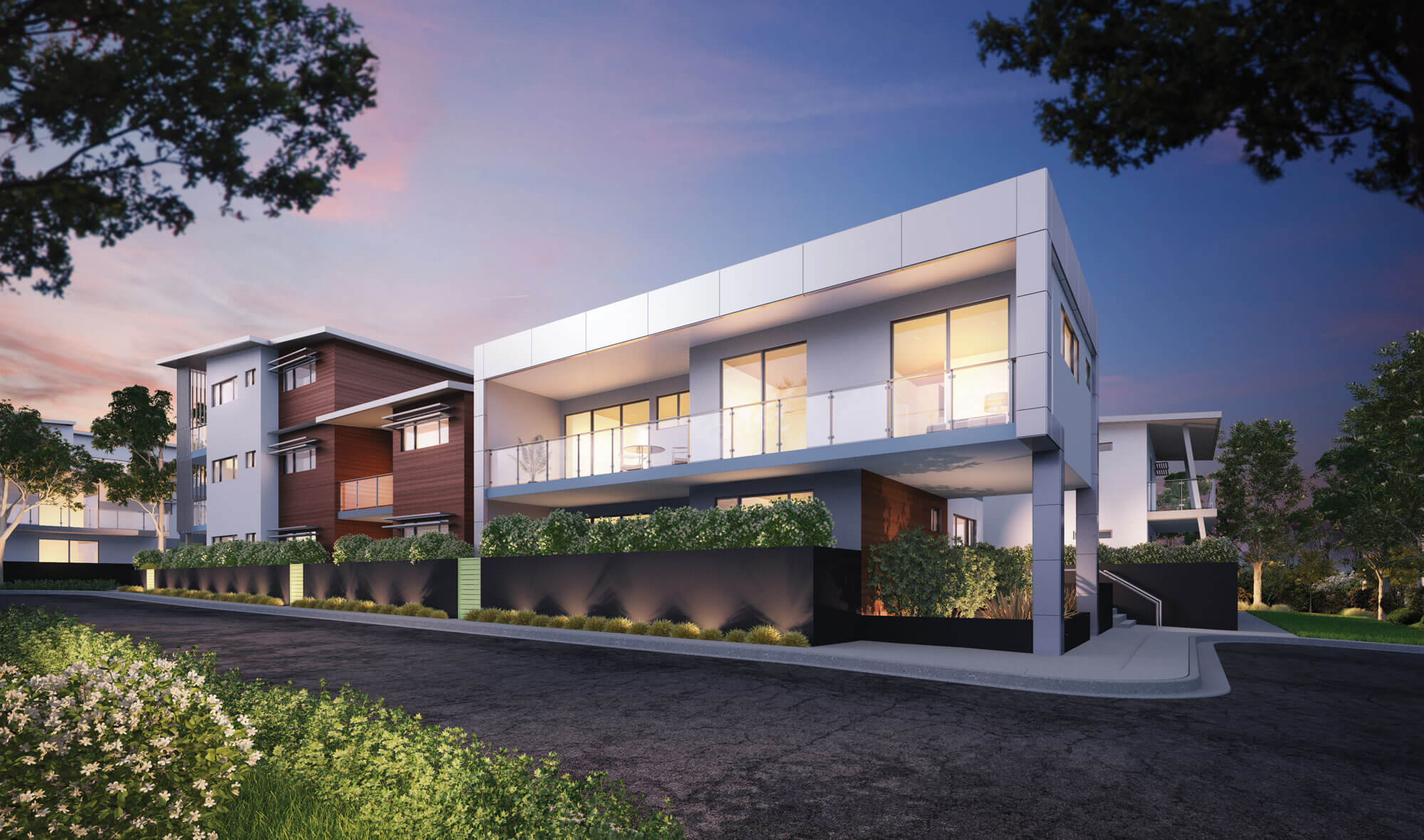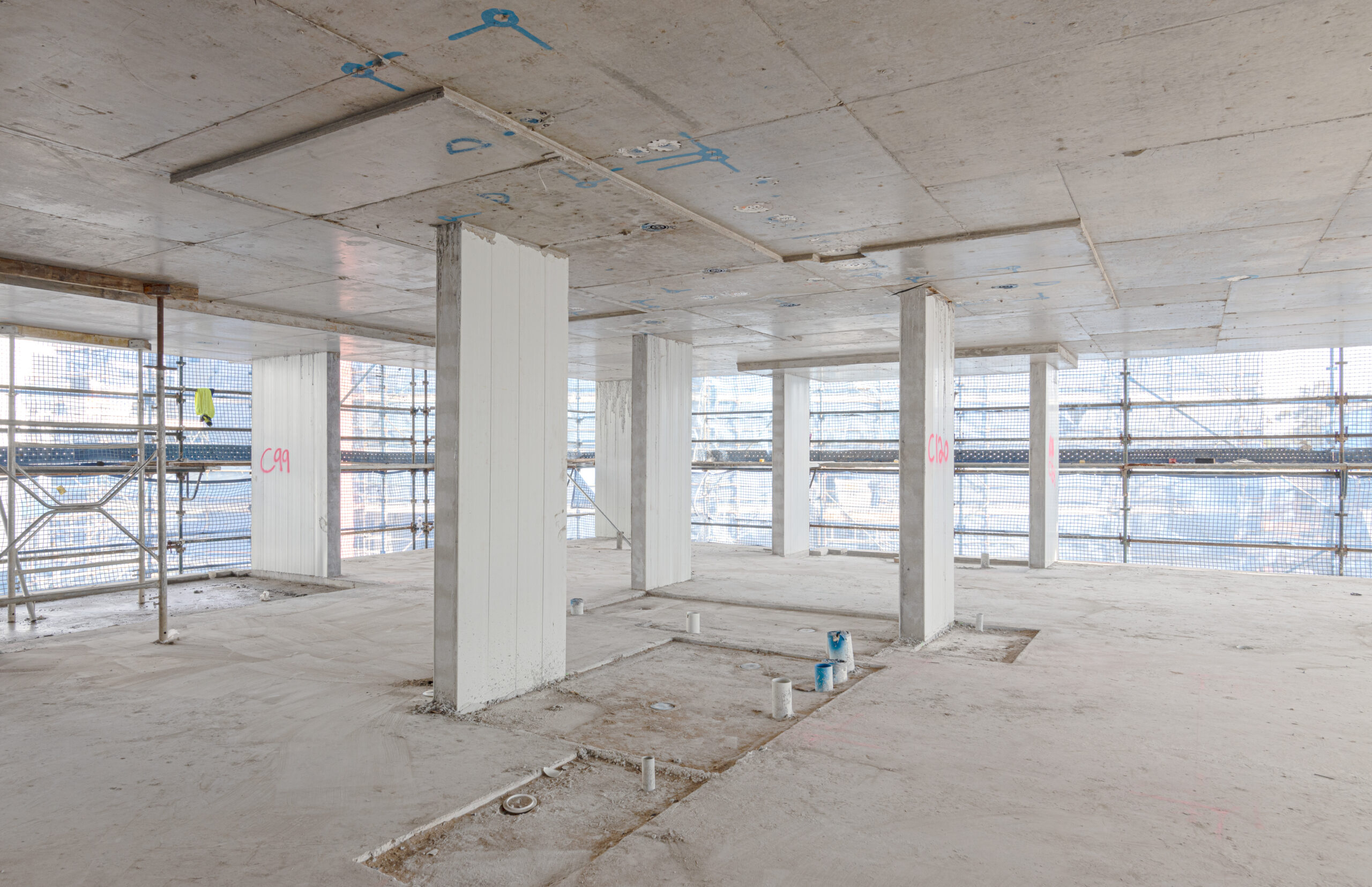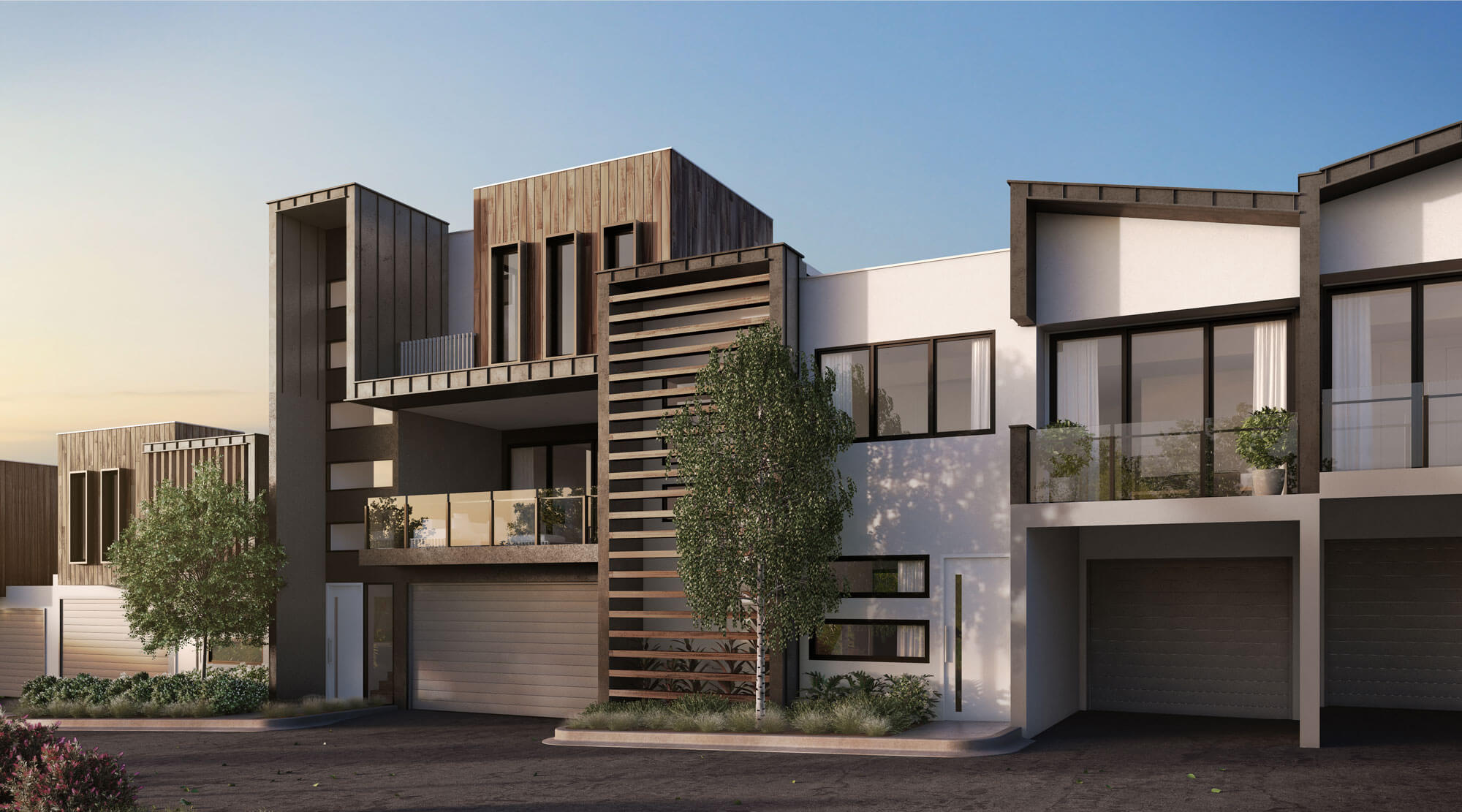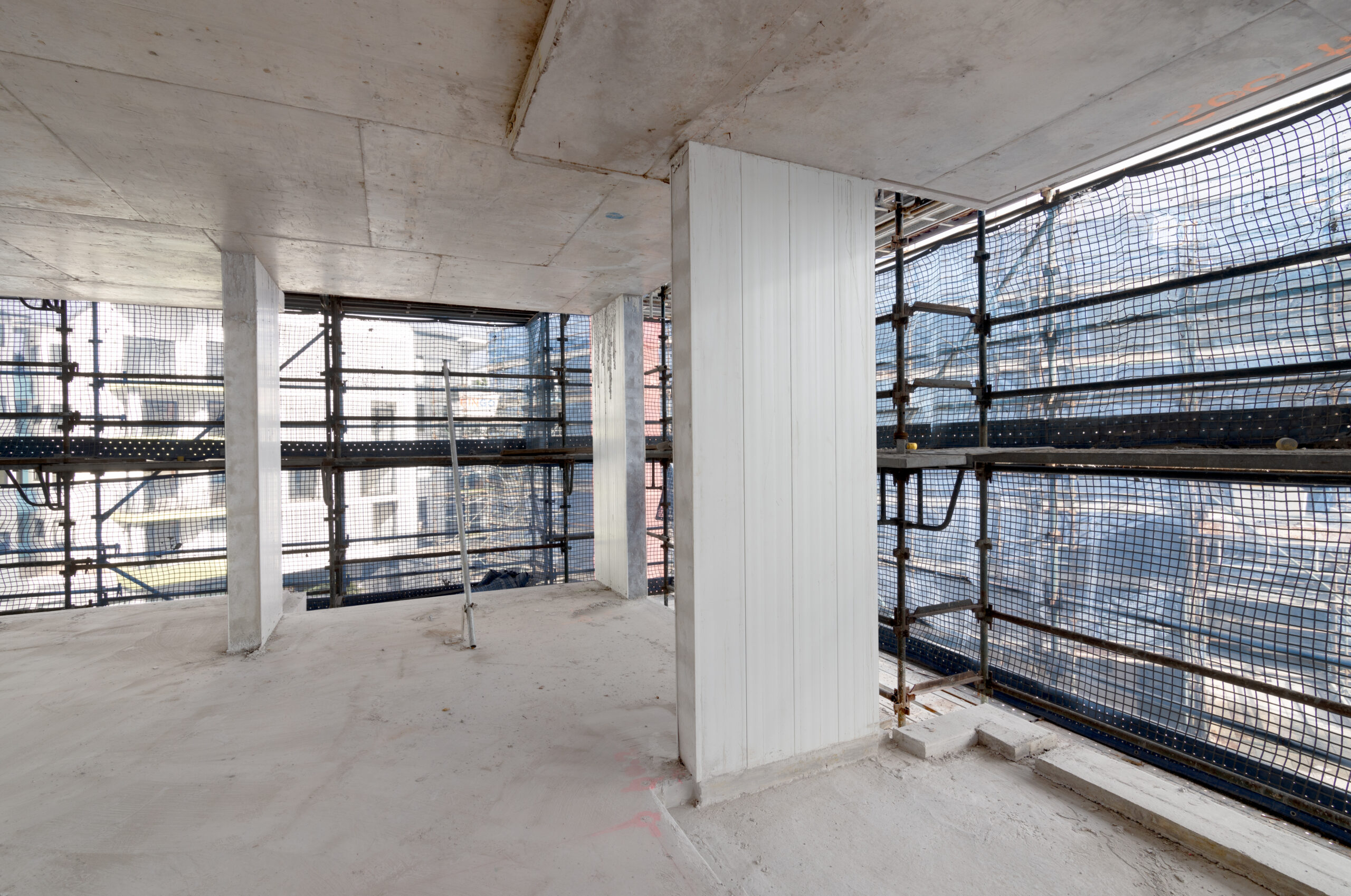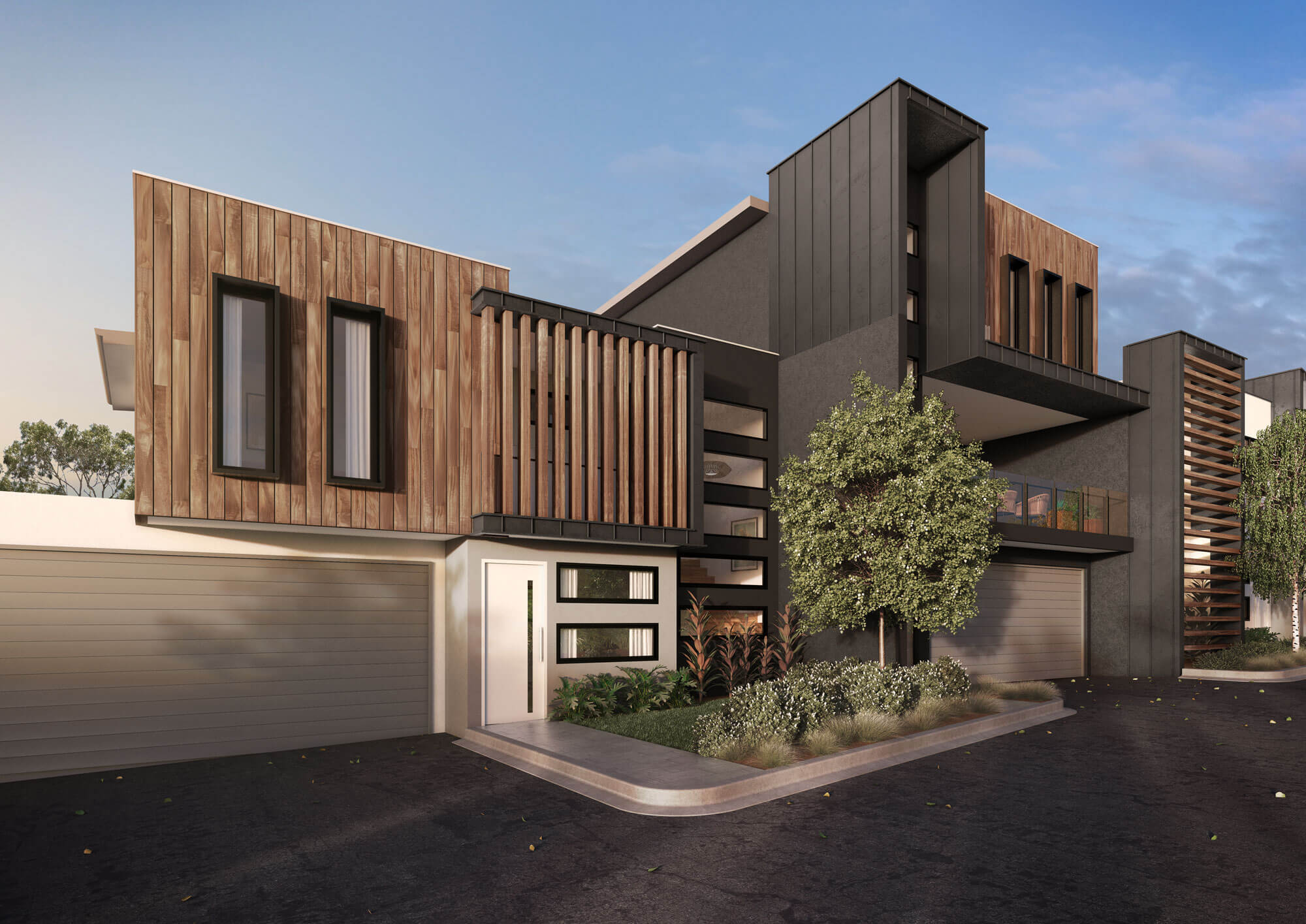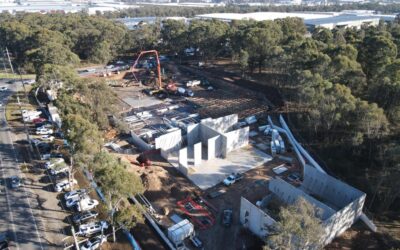 AFS rediwall® had a significant impact on the Prestons design by providing a trifecta of advantages.
Read more