Rediwall® 500 m²
Logicwall® 0 m²



Project type: A four-level apartment building, including basement, for the Department of Housing, located in Western Sydney
Application: Approximately 500sqm of afs rediwall® (RW200mm) was used in the project, including the lift core, fire stairs and basement.
Why AFS:
Builder Andrew Zeaiter of Tom Zeaiter Constructions says that his company has been using afs rediwall® for a number of years and has nothing but great things to say about the product and the support offered by CSR.
"We really like the product and always get good service from the team," he says. "That makes it a lot easier. You can't ask for much more than that."
"There's not much manpower required to install it either, and it's cheaper," he adds. "It's a bit of a no-brainer really."
What the builder says:
Construction for the project took place over the first few months of 2022, so the Tom Zeaiter Constructions team had to work around days of extended rain along with COVID restrictions, which put pressure on their construction timelines. However, the efficiency provided by afs rediwall® helped to alleviate the worst of their challenges.
"Whether you are using afs rediwall® or a different method the weather will still affect you," Andrew Zeaiter explains, "but if you can take two days less to do the work and you beat the rain then it does, obviously, help a lot."
AFS Rediwall® is manufactured in Australia and, despite the pandemic, has managed material supply without stress or drama, which Andrew says has helped the site to run more smoothly. Still under construction, the project is expected to be completed in August 2022.
About TZ Constructions
A family business, specialising in premium apartment and residential buildings for both government and private clients, Tom Zeaiter Constructions was founded in 1984 and boasts three generations of strong relationships with architects, engineers, planners and suppliers. Their aim is to deliver high-quality properties throughout Western Sydney.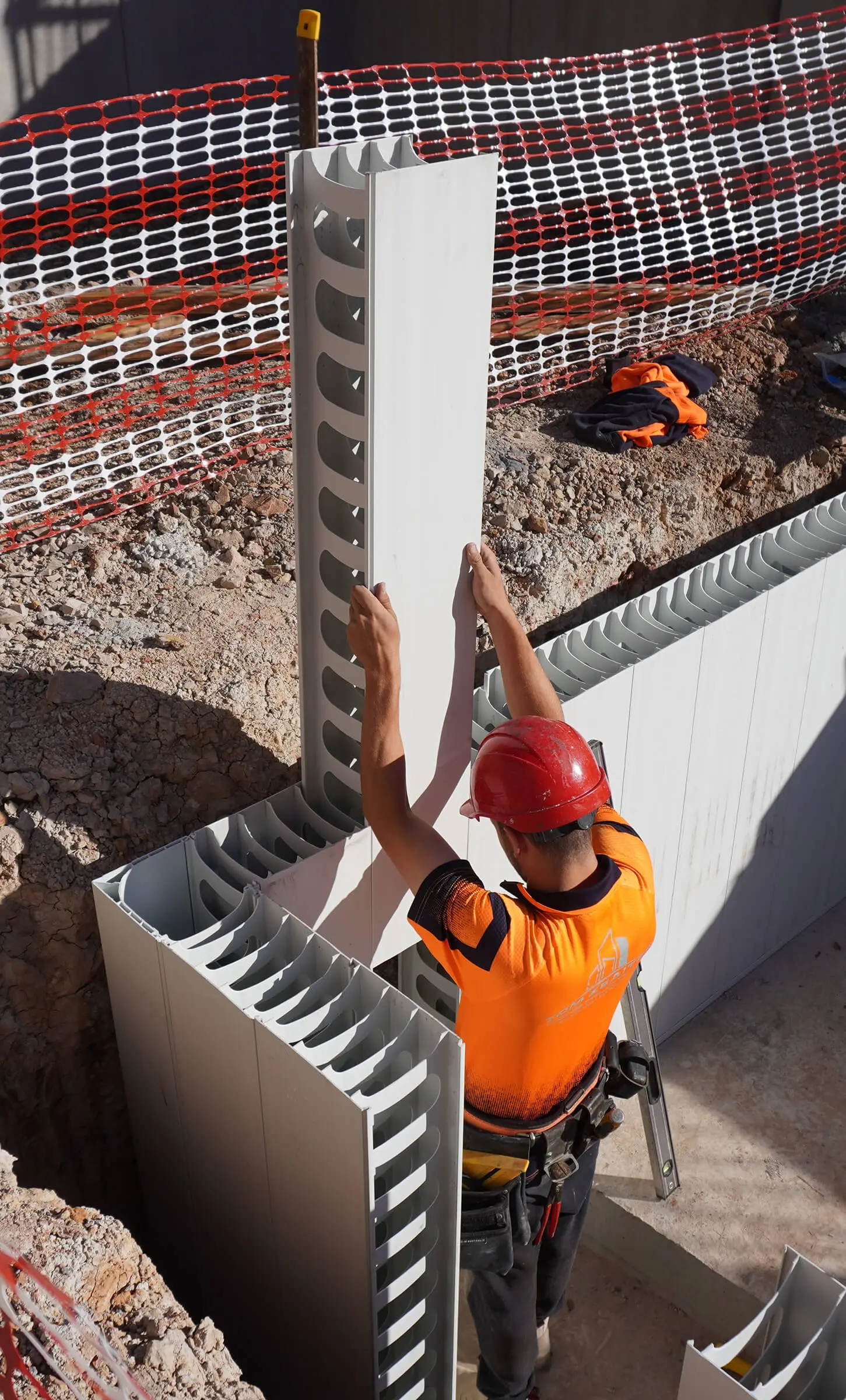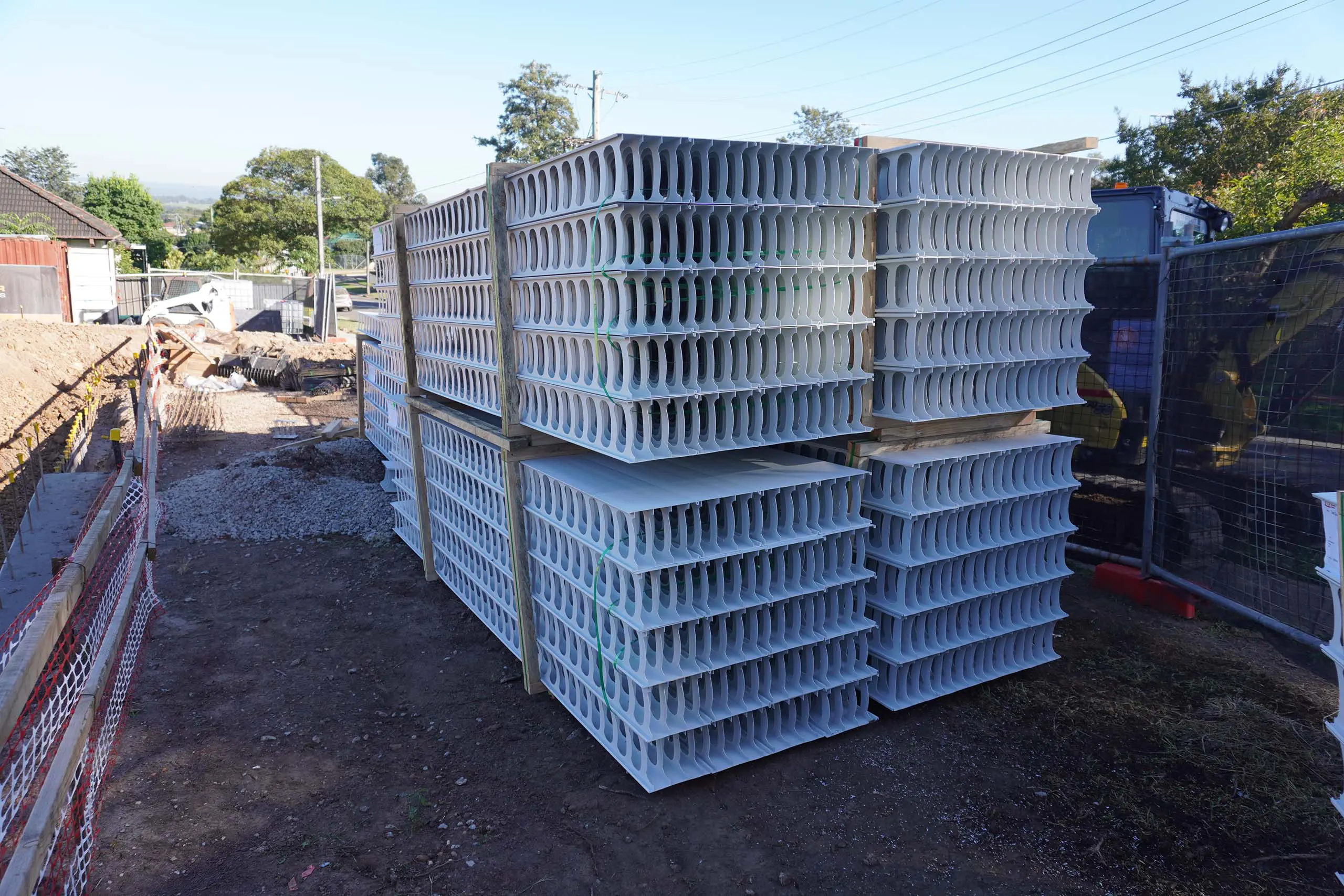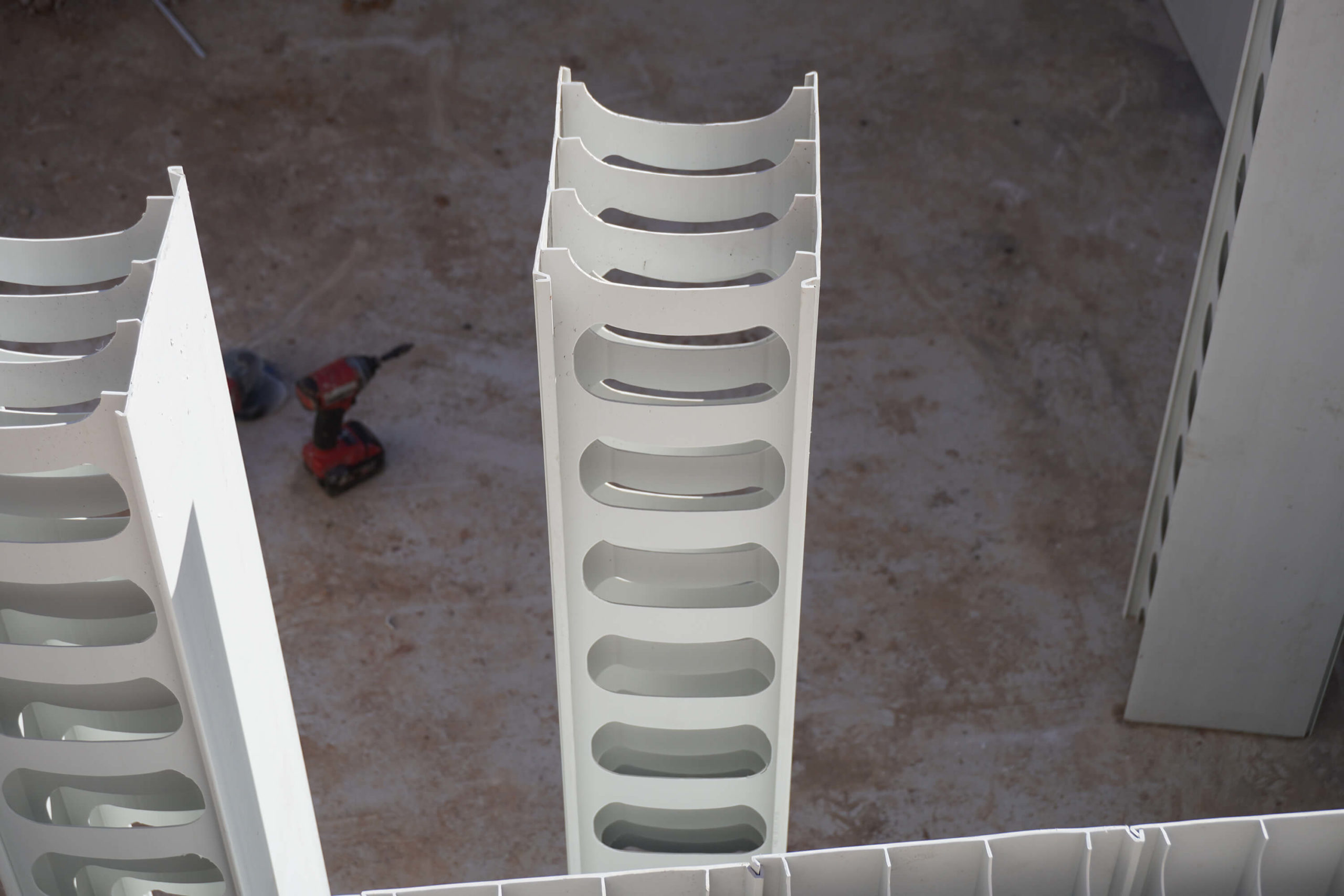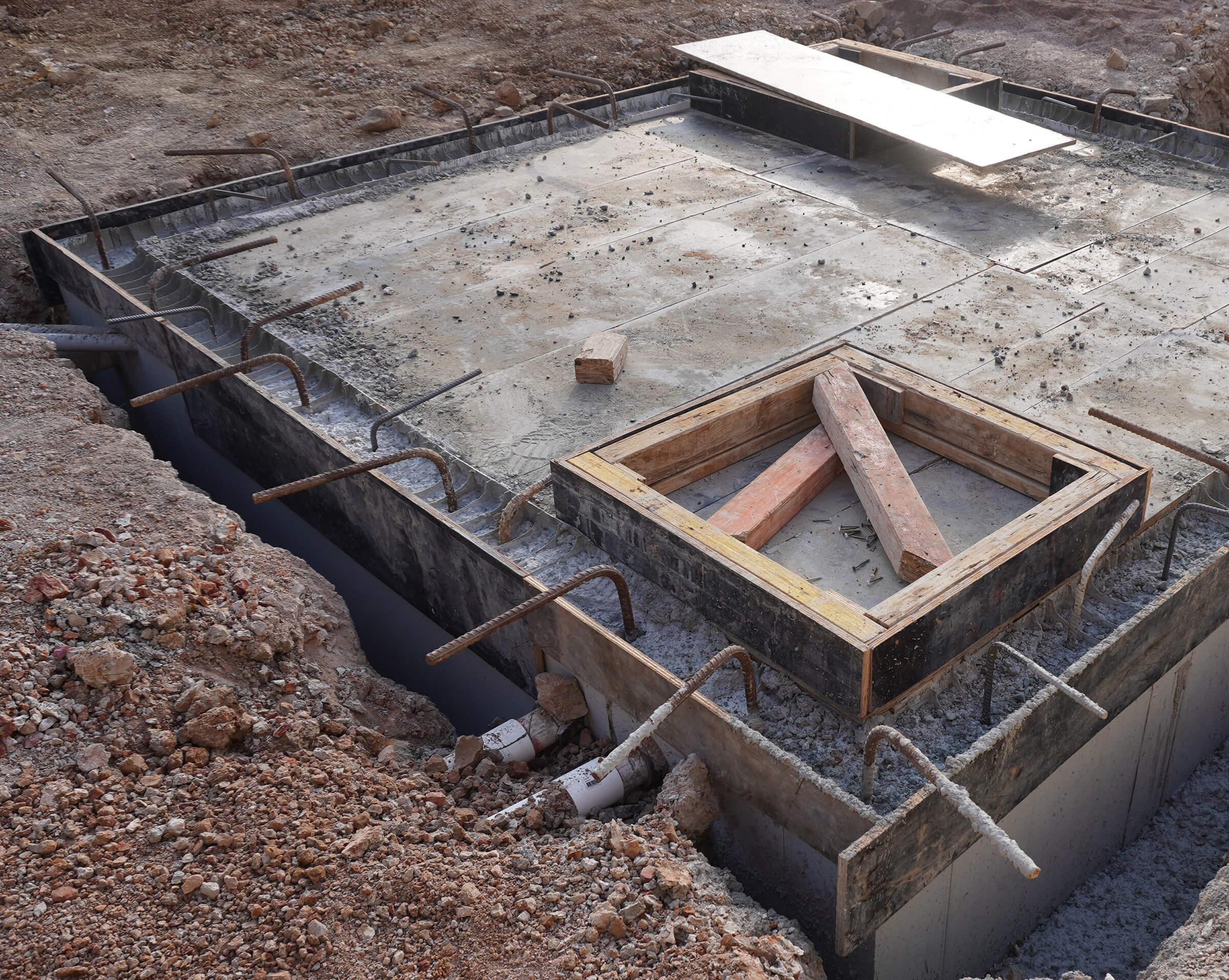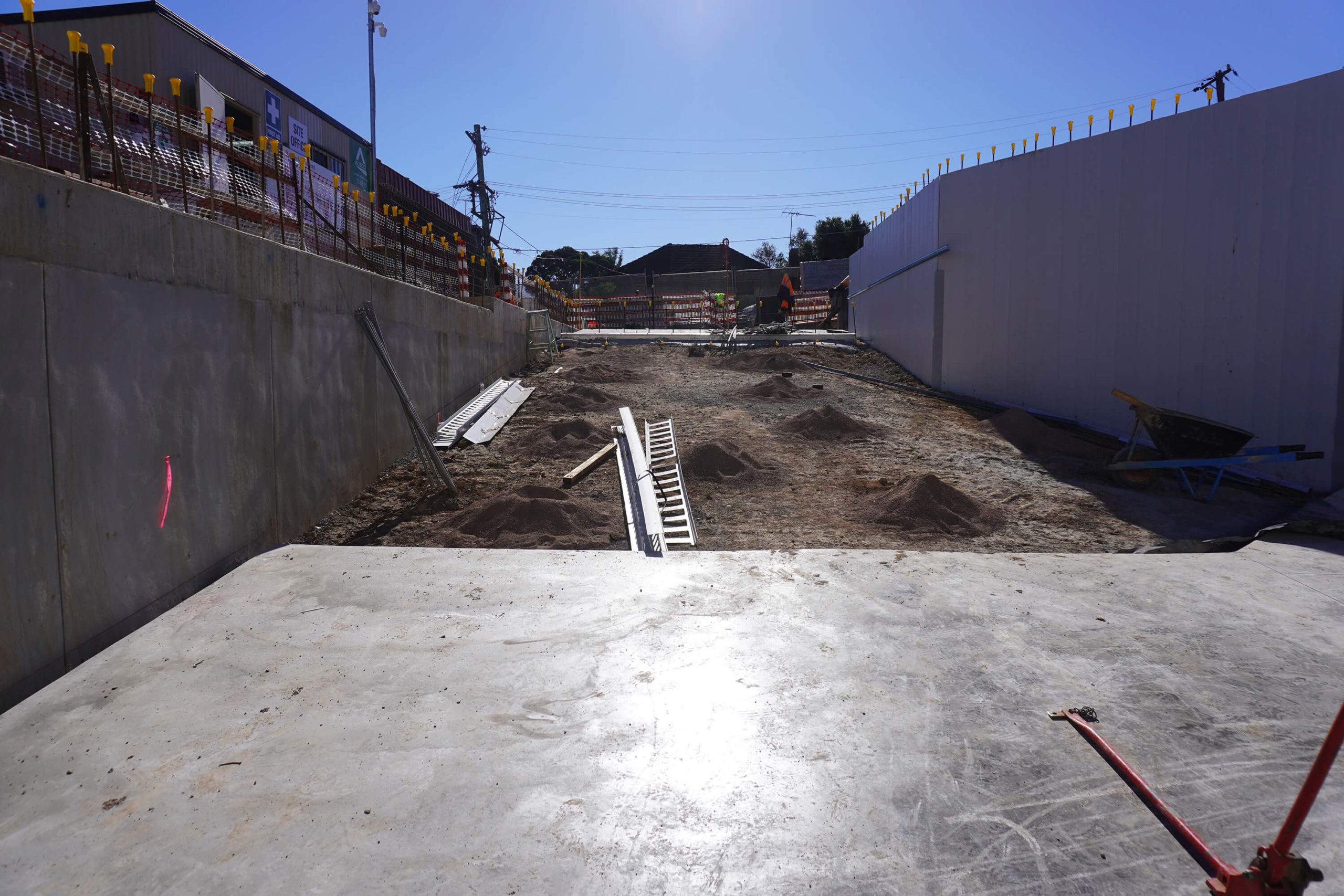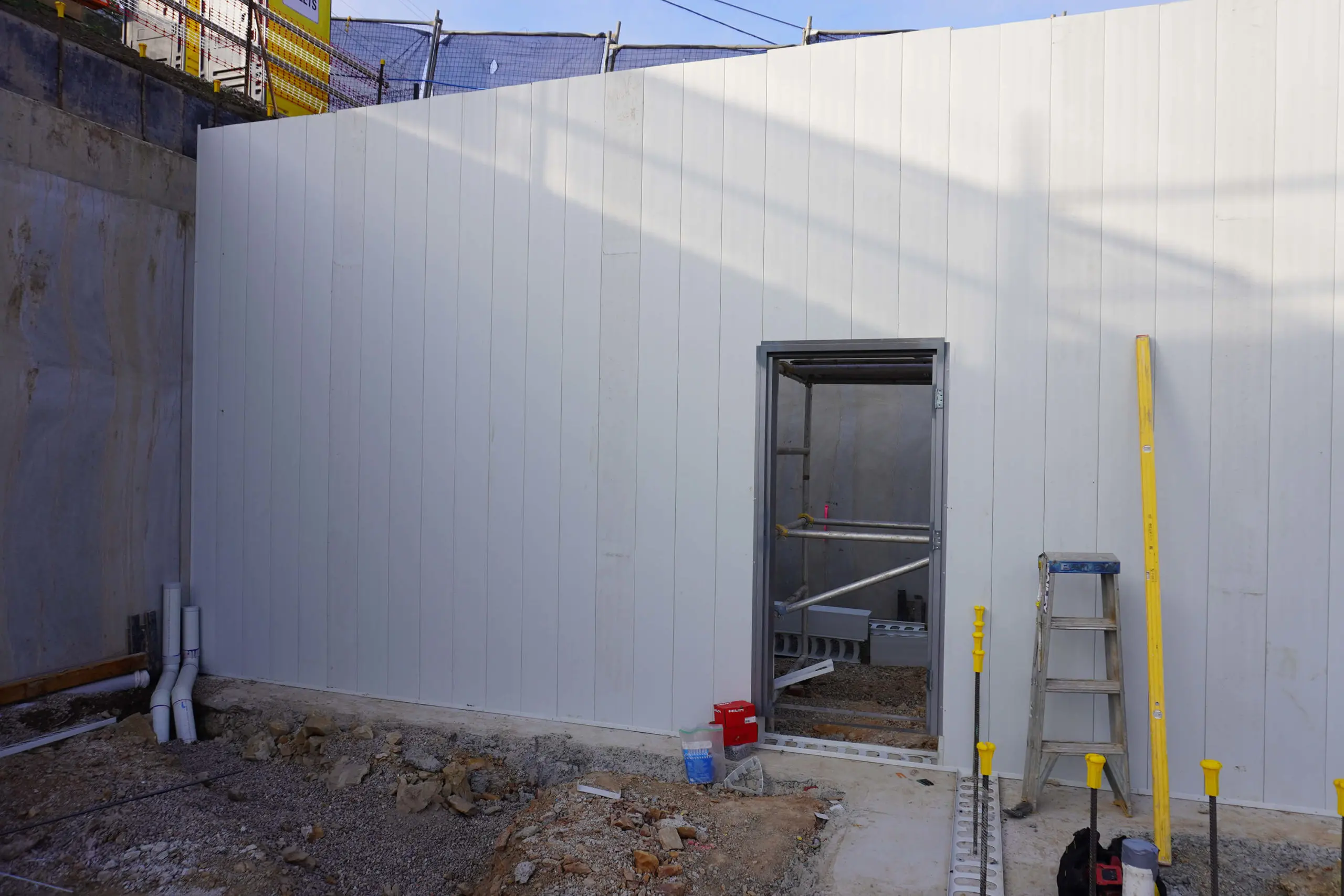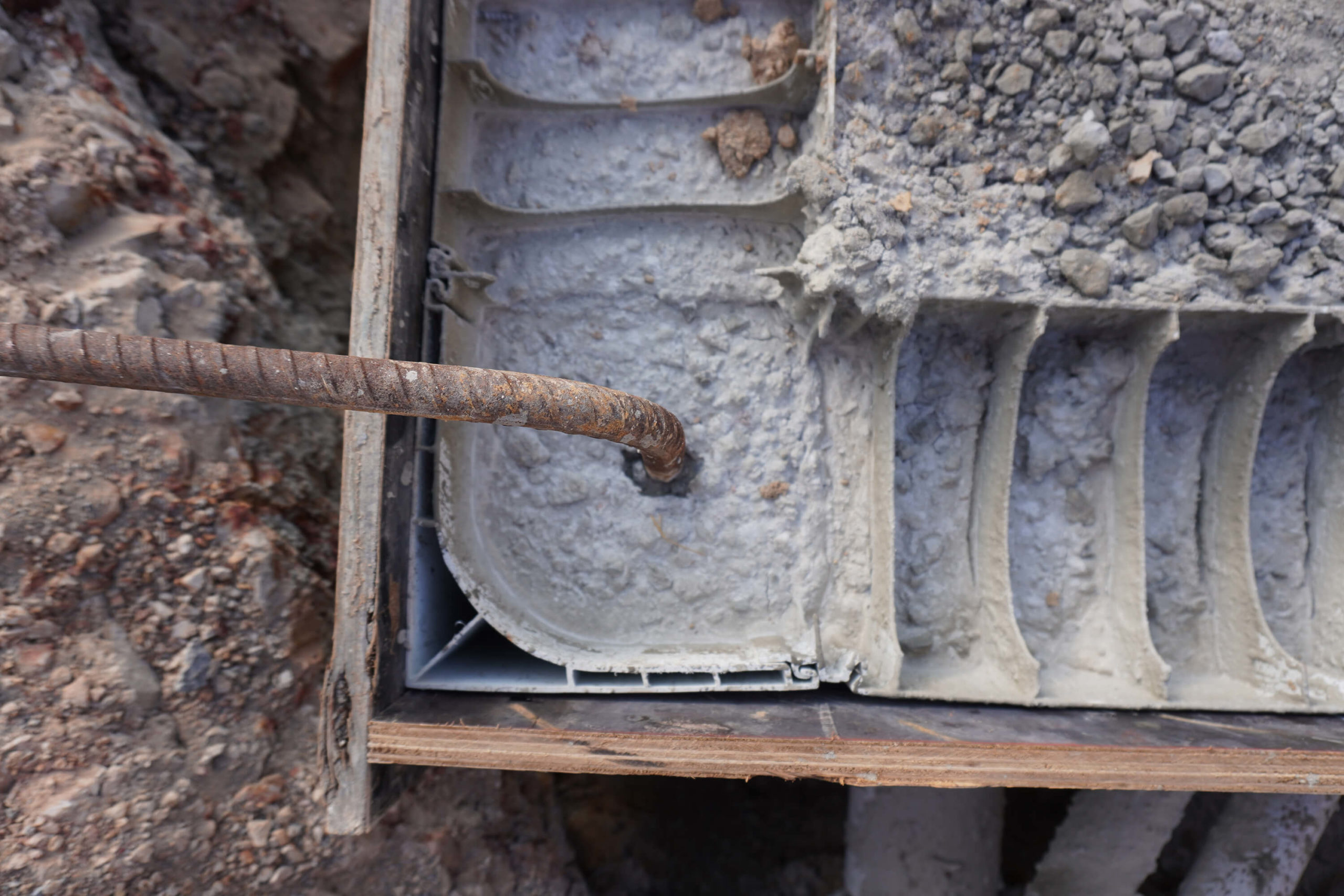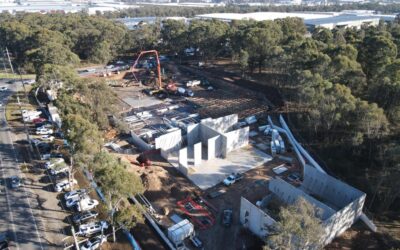 AFS rediwall® had a significant impact on the Prestons design by providing a trifecta of advantages.
Read more